Viewing posts from July, 2018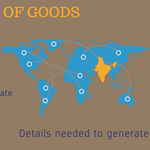 Eway Bill rules are now effective across the country for movement of goods subject to the conditions specified. There are certain import transactions where Eway Bill is to be generated.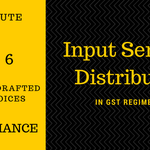 Read more to know how the businesses who have taken registrations as Input Service Distributors (ISD) need to distribute the ITC credit and comply with GSTR 6 requirements.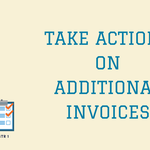 Your GSTR 1 could have invoices uploaded on your recipients and you need to take actions on such invoices while filing GSTR 1 returns. Read to know more about missing invoices and how to take actions.