Viewing posts by Ashwini Gorhe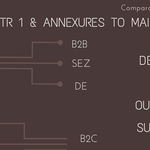 Currently, the details of outward supplies are filed through GSTR 1 and in the new filing regime, the details of outward supplies will be part of Annexures of the Main Return will be populated. Here is the comparative analysis of details which are provided now and what will be needed in simplified GST returns.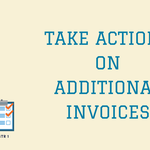 Your GSTR 1 could have invoices uploaded on your recipients and you need to take actions on such invoices while filing GSTR 1 returns. Read to know more about missing invoices and how to take actions.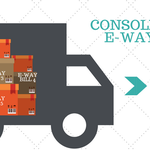 E-way Bill provisions are effective almost in all states for inter and intra-state transactions.