Viewing posts tagged GSTR 1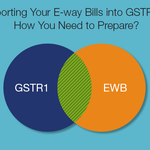 Since the advent of GST, one aspect of EWB not contested much is its correlation to the data reported in the GSTR1. While GSTR1 is essentially a detailed report on all of your outward supplies, EWB is a sub-set to the GSTR 1 carrying details of only those outward supplies where there is movement of goods over and above a threshold limit. Also, there can be a scenario where EWB needs to be generated for movement of goods on delivery challans, but these supplies do not find their way directly in terms of "value reported" in GSTR1.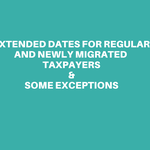 Govt has announced extended the filing due dates. Read more to know the dates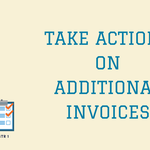 Your GSTR 1 could have invoices uploaded on your recipients and you need to take actions on such invoices while filing GSTR 1 returns. Read to know more about missing invoices and how to take actions.