Viewing posts tagged Return Preparation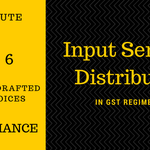 Read more to know how the businesses who have taken registrations as Input Service Distributors (ISD) need to distribute the ITC credit and comply with GSTR 6 requirements.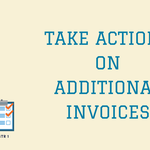 Your GSTR 1 could have invoices uploaded on your recipients and you need to take actions on such invoices while filing GSTR 1 returns. Read to know more about missing invoices and how to take actions.